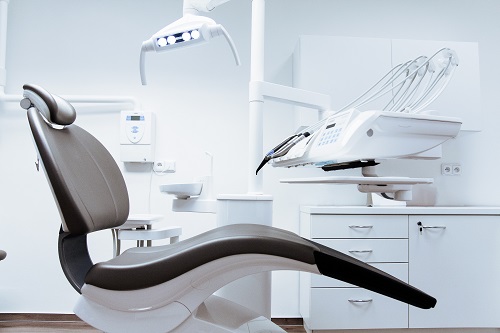 Did you miss out on our last savings offer? Don't worry! Your savings period has been extended.
With the rush of appointments in the new year, you may have missed out on your last offer with us. We want you to have plenty of time to stock up on the products you need for your restorations. So, we have extended your offer period to last through the whole of January! It's time to replenish any product that you need, and maybe try something new.
Save $20 on your next purchase of $300 or more. 
All you need to do is use this code when placing your order: EM118B (valid through 1/31/2018)